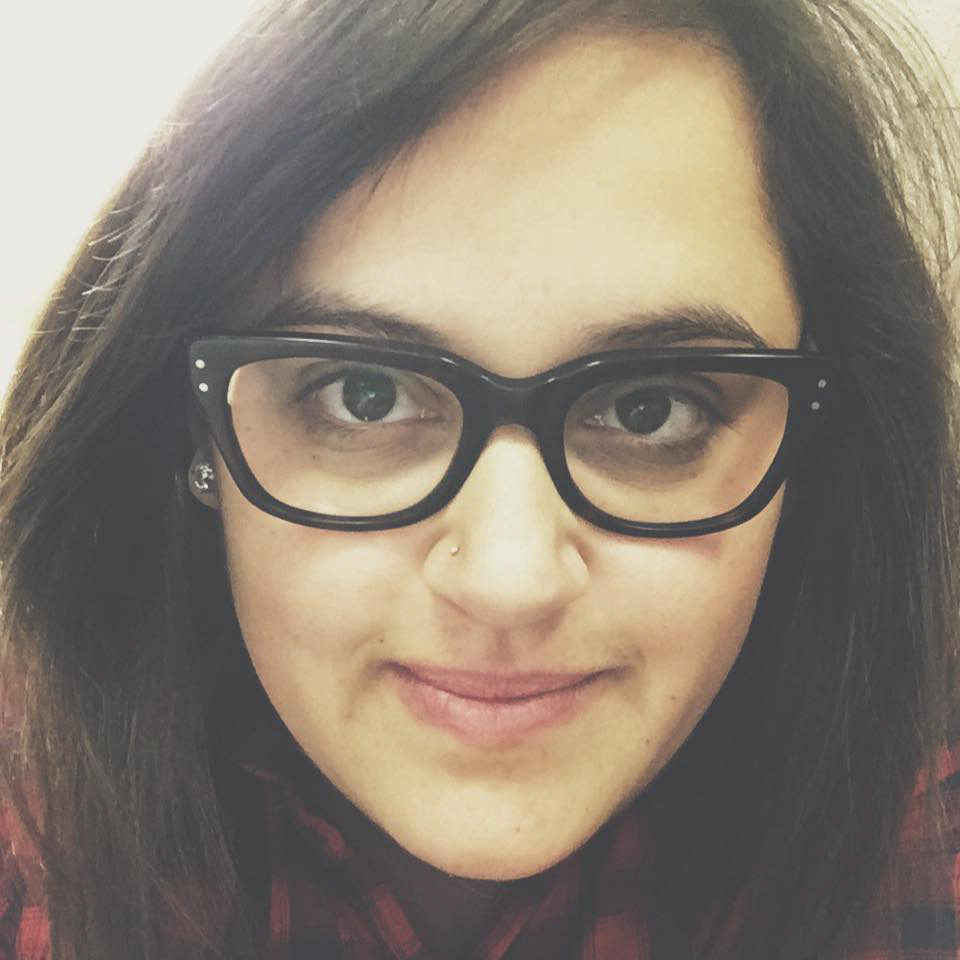 Hello. I'm Laura.
I am a graphic artist and illustrator, who has been working in Chicago for nearly ten years. I fell in love with letters at an early age while growing up in Wisconsin. After receiving a low grade in penmanship in the first grade, I obsessively began practicing lettering, developing a love and appreciation of each letter form. I began drawing letters when I was six, and haven't stopped since.
Currently I am a graphic artist working for Whole Foods Market, where I get to combine my love of food & art as well as design & hand drawn. In addition, my freelance work ranges from branding & logos, to menus & illustrations, to invitations and lettering. My work is always intentional, often called whimsical and one of my greatest skills is my ability to understand my clients.
When not designing, I can be found cooking or spending time with my family – my two beautiful pugs, my adorable son, and my handsome  husband. 
Want to work together? I'd love to hear from you.